What can I expect?
We provide coaching opportunities for you to recieve the best advice in the privacy of your own home.
Our training is based on the Science of Behaviour. With a strong emphasis on positive reinforcement and the LIMA training principles, our aim is to give you the best and most up-to-date inforamation.
We are here to help. Together we will identify the problem behaviour, identify the function of that behaviour, and create a training plan to move forward.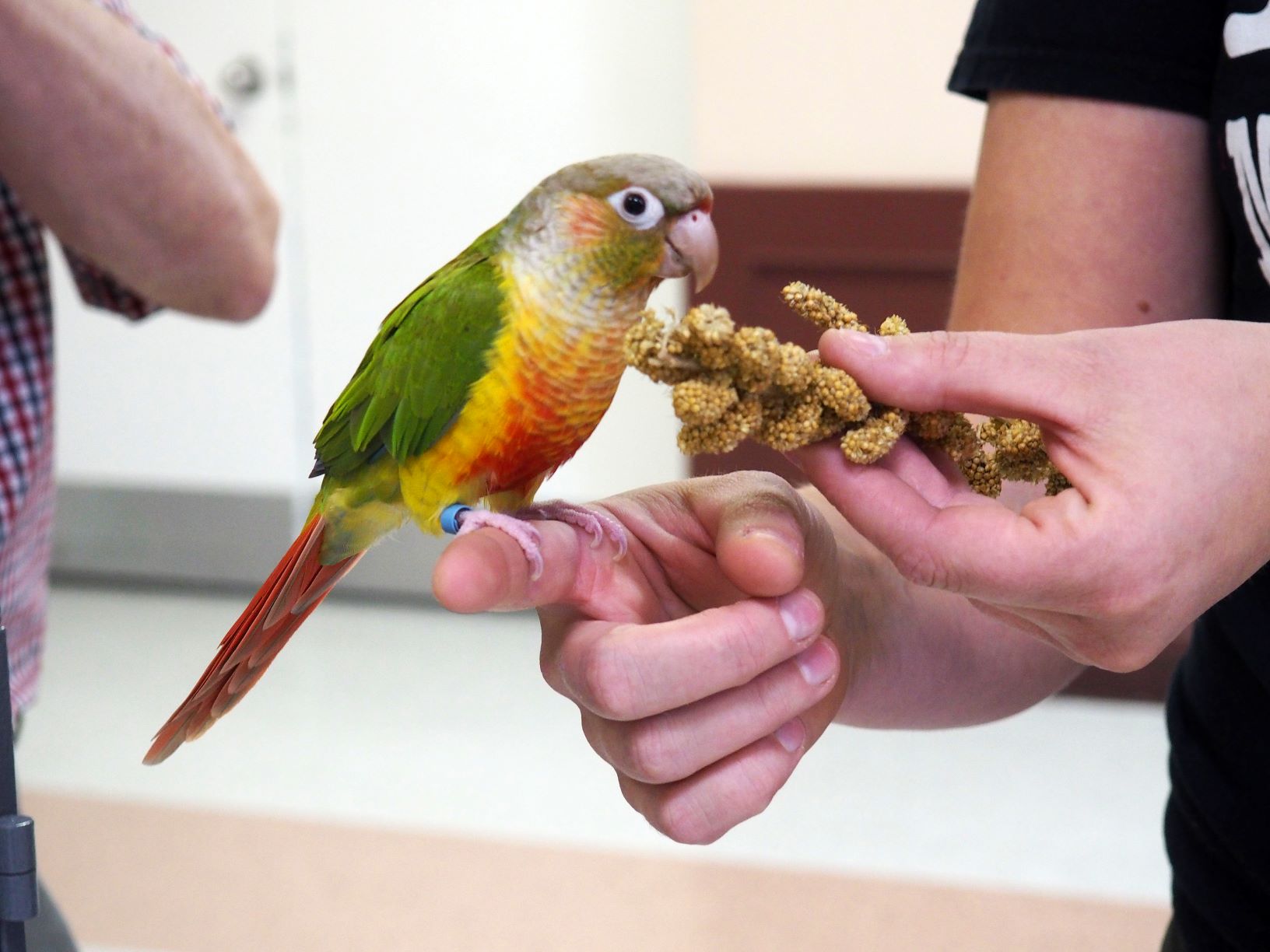 No matter where you are at with your relationship with your bird, we are here for you.
If this is your first time owning a bird, or have accepted a rescued bird into your life, or are long time bird owners, we have the coaching options that are right for you.
Thanks for submitting your information! Please continue with the checkout process.
Frequently Asked Questions
How do I schedule my appointment?
Upon purchasing coaching, you'll receive further instructions on how to book a time for your appointment. This is done through Calendly, with email reminders.
What times are available for coaching?
If you work during the day, or have many obligations, we still have time to coach! We offer session during the day, during evening, even on weekends.
Can I purchase coaching more than once?
Absolutely! If you find yourself in need of coaching more than once, simply purchase the coaching again.
Can I get a refund if I'm unhappy with my purchase?
If you are unsatisfied with your coaching, reach out to us to see if your purchase is eligible for a refund.
Not Ready For Coaching?
Try our online courses! They are available anytime, on a range of topics.