Online courses for pet bird owners
Learn positive reinforcement training techniques to build a better relationship with your bird. Classes are available 24/7 at your own pace in your own home!
Enroll Now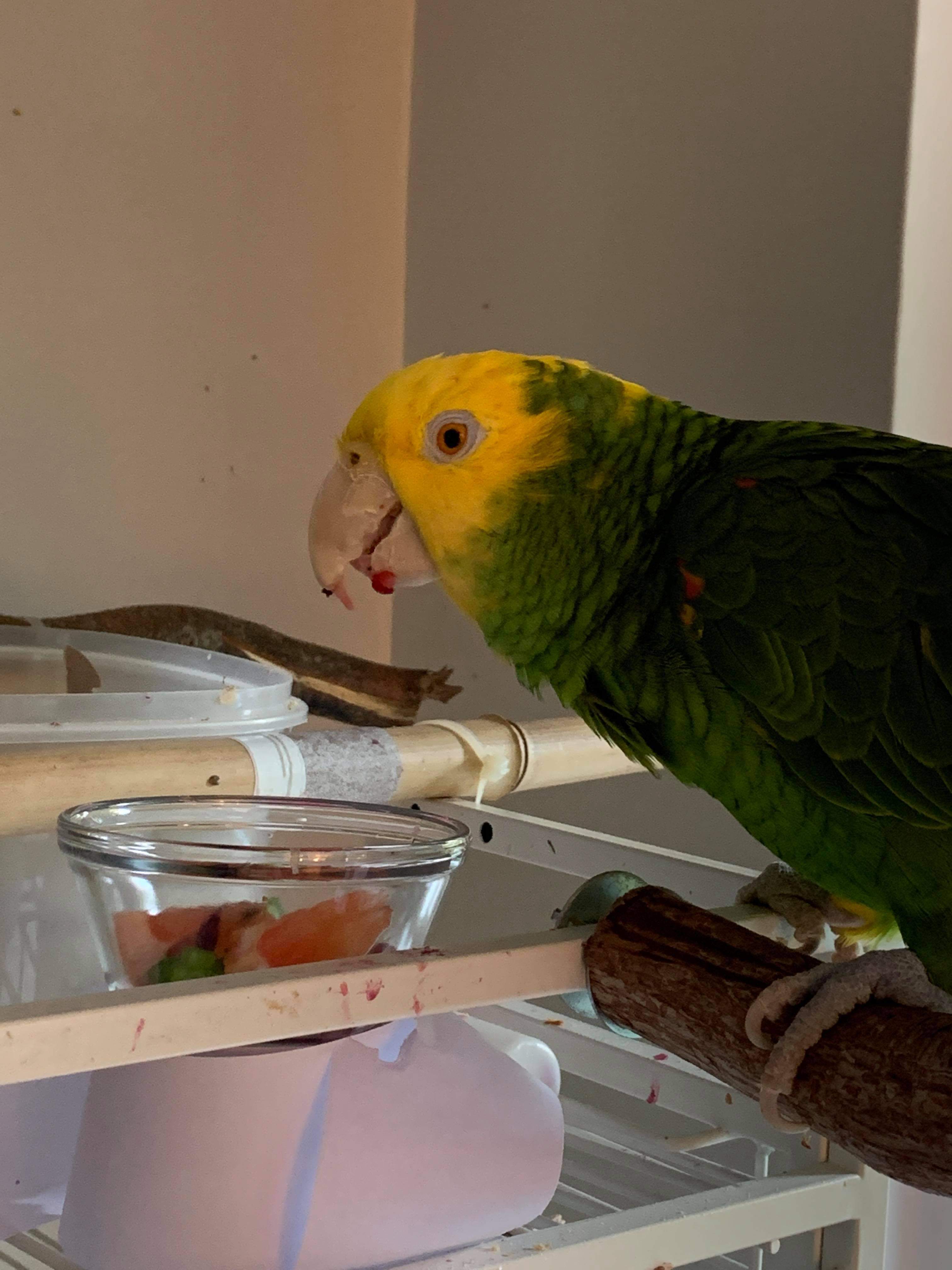 "This is an excellent resource for bird people all across the country. Everyone should take these courses, they are so good. Papu an I have such a good relationship now that we can communicate. I love the Calgary Bird School!"
- Ward Conley, and Papu, Yellow Headed Amazon